Forgy is a Yeti (/ˈjɛti/), a snow monster created by Nullforge giving fun and creativeness to the Nullforge workspace.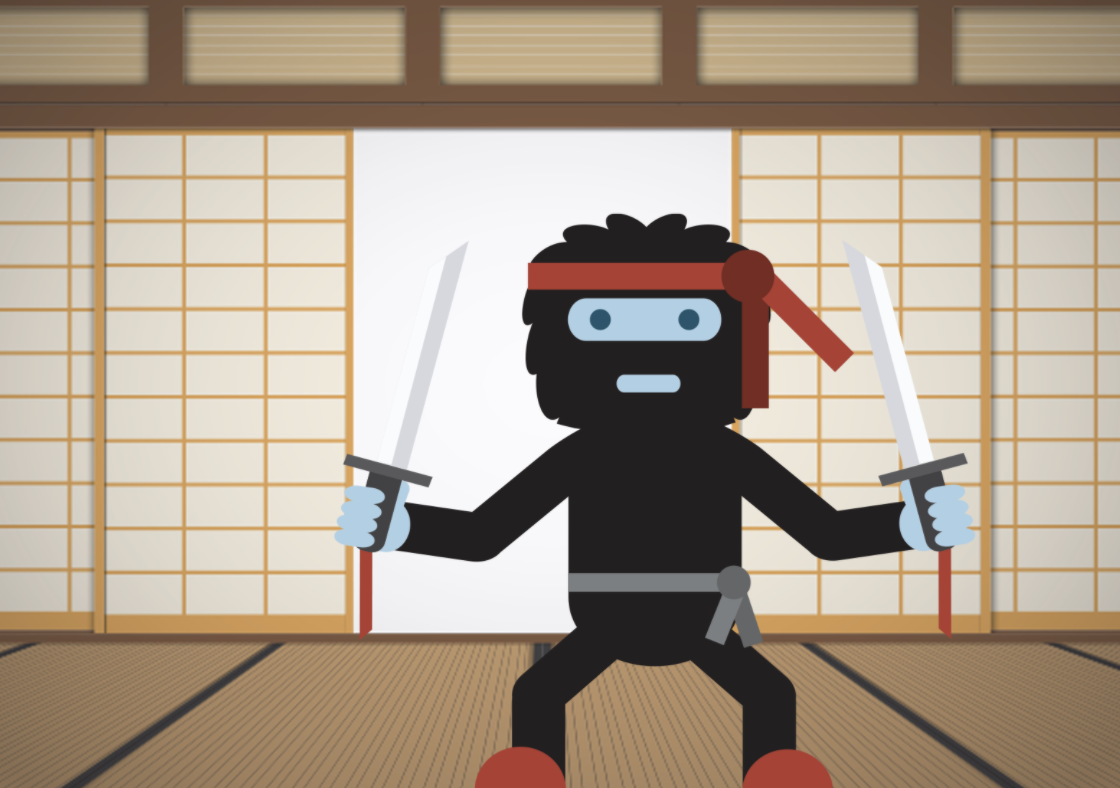 Can I use Forgy images?
Yes and No, yes you can use Forgy for personal use, no you cannot use Forgy for your company or any other "hacking" banner or poster.
Can I request for Forgy looks?
Sure you can, our creatives team would love to try and create new Forgy at their free time.